S4GA offers certified portable runway lighting for international and domestic airports. S4GA portable lights is the best solution for runway rehabilitation works, backup and emergency runway lighting, or temporary airfield lighting.
RELIABLE BACKUP SOLUTION FOR INTERNATIONAL AIRPORTS
for runway rehabilitation works
for runways equipped with unreliable primary AGL
for airports experiencing unexpected loss of primary power supply
Whenever airport requires a secondary runway illumination, Volume System solution would be the best choice. Volume System lights are certified and compliant with ICAO Annex 14 and Aerodrome Design Manual. The lights are applicable to all types of runways. We offer a complete set of portable airfield lights including runway & taxiway lighting, approach lighting, mobile full PAPI / A-PAPI systems, and remote control.
The main three cases when Volume System backup illumination is required, are 3-6 months runway closure for rehabilitation works; airports equipped with obsolete RWY illumination; and, airports experiencing unexpected loss of primary AGL. In the first two cases, the airport is looking for a semi-permanent application that will be compliant with aviation regulations, and that will require minimum maintenance. Volume System solar runway lights fit the best. In the third case, the airport is looking for temporary RWY lights that are stored most of the time in a hangar and can be quickly installed on the airfield in an emergency situation. Volume System portable runway lights supplied in a trailer is a solution for such airports.
PORTABLE RUNWAY LIGHTING SOLUTIONS
FOR TEMPORARY OPERATIONS
Portable airfield lights:
15 days of continuous operations without recharging
Installation within 15 min
Remote activation from ATC Tower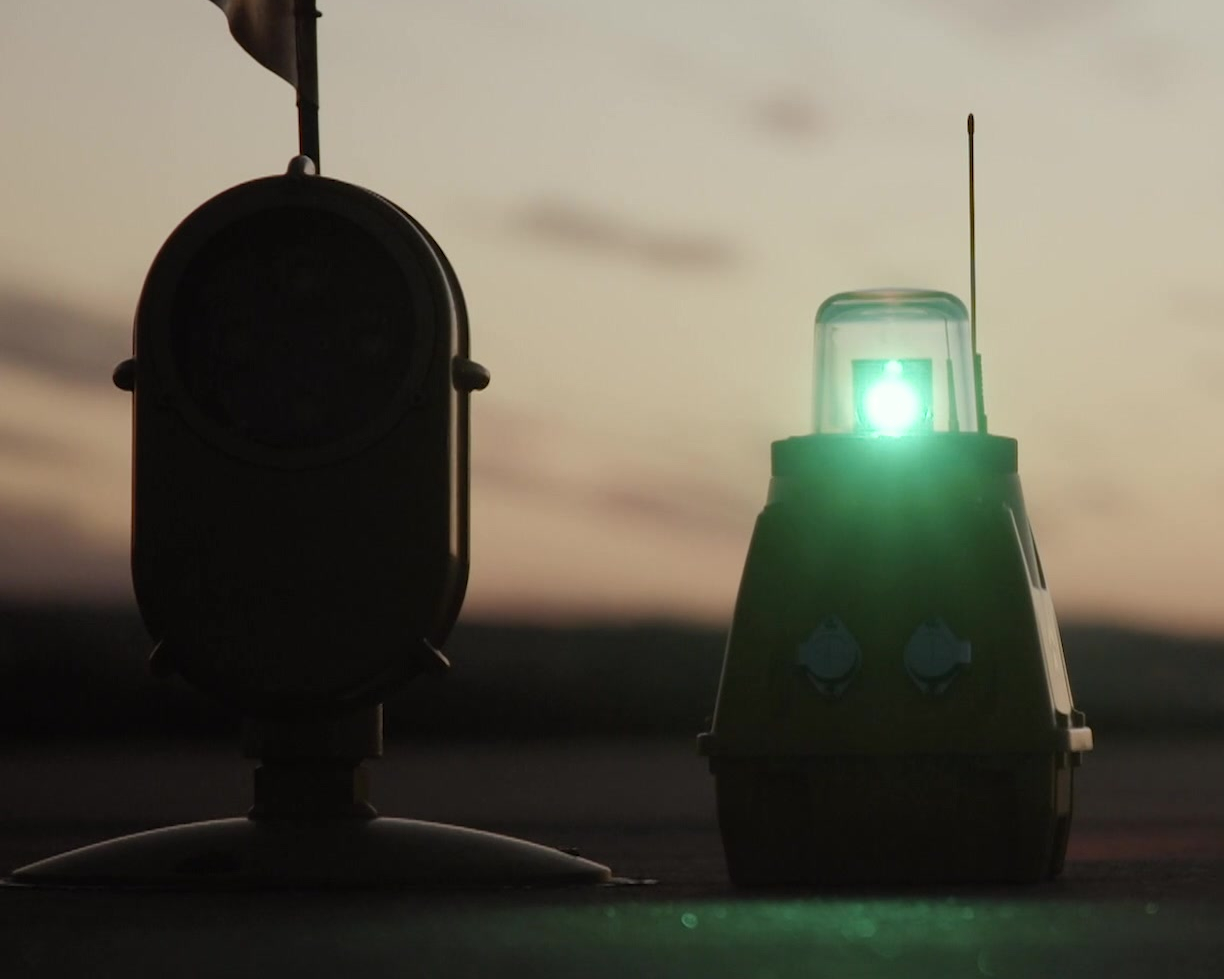 FOR LONG TERM OPERATIONS
Solar airfield lights:
Available 24/7, 365 days a year
Certified and compliant with ICAO, FAA
No maintenance required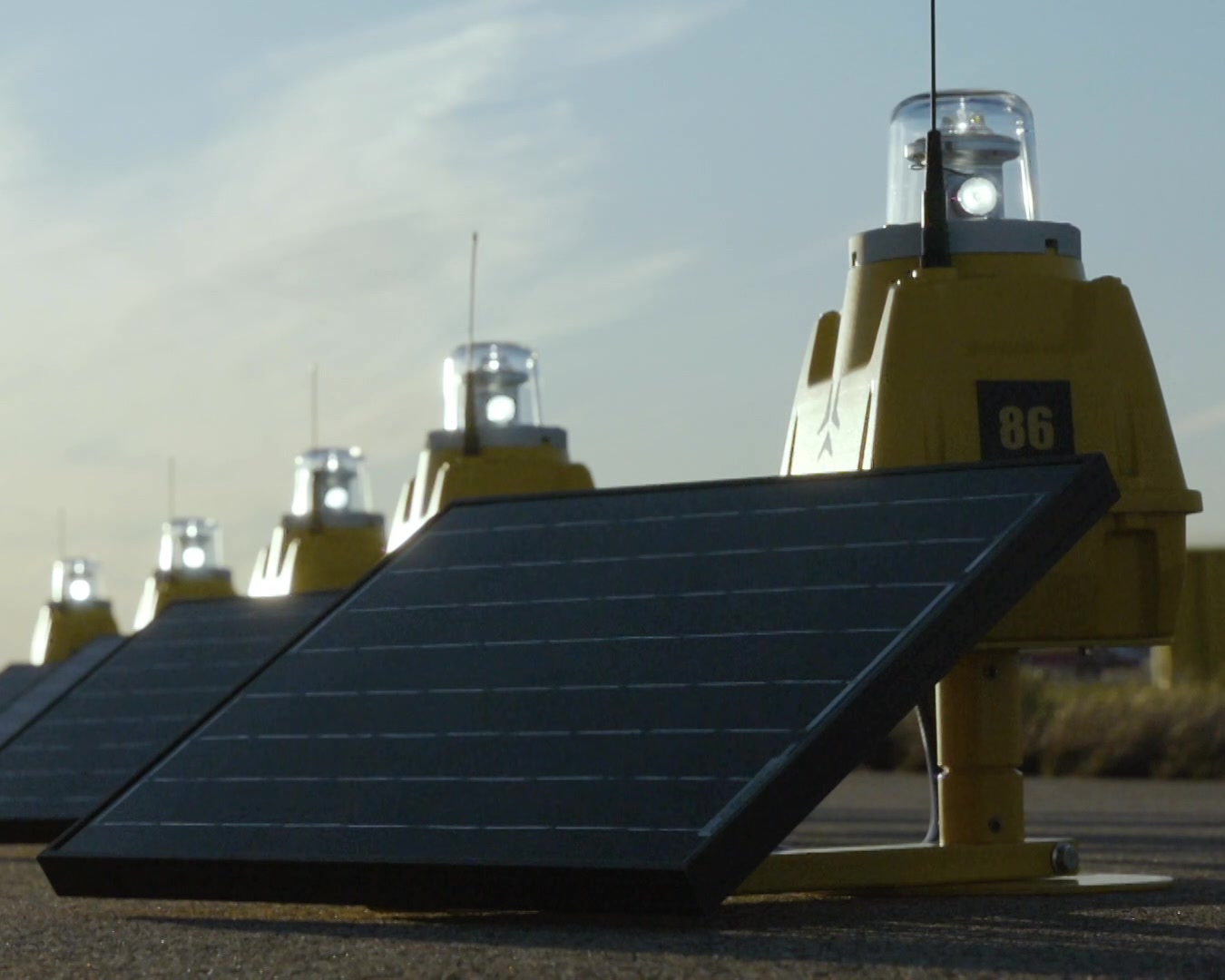 PORTABLE RUNWAY LIGHTING APPLICATIONS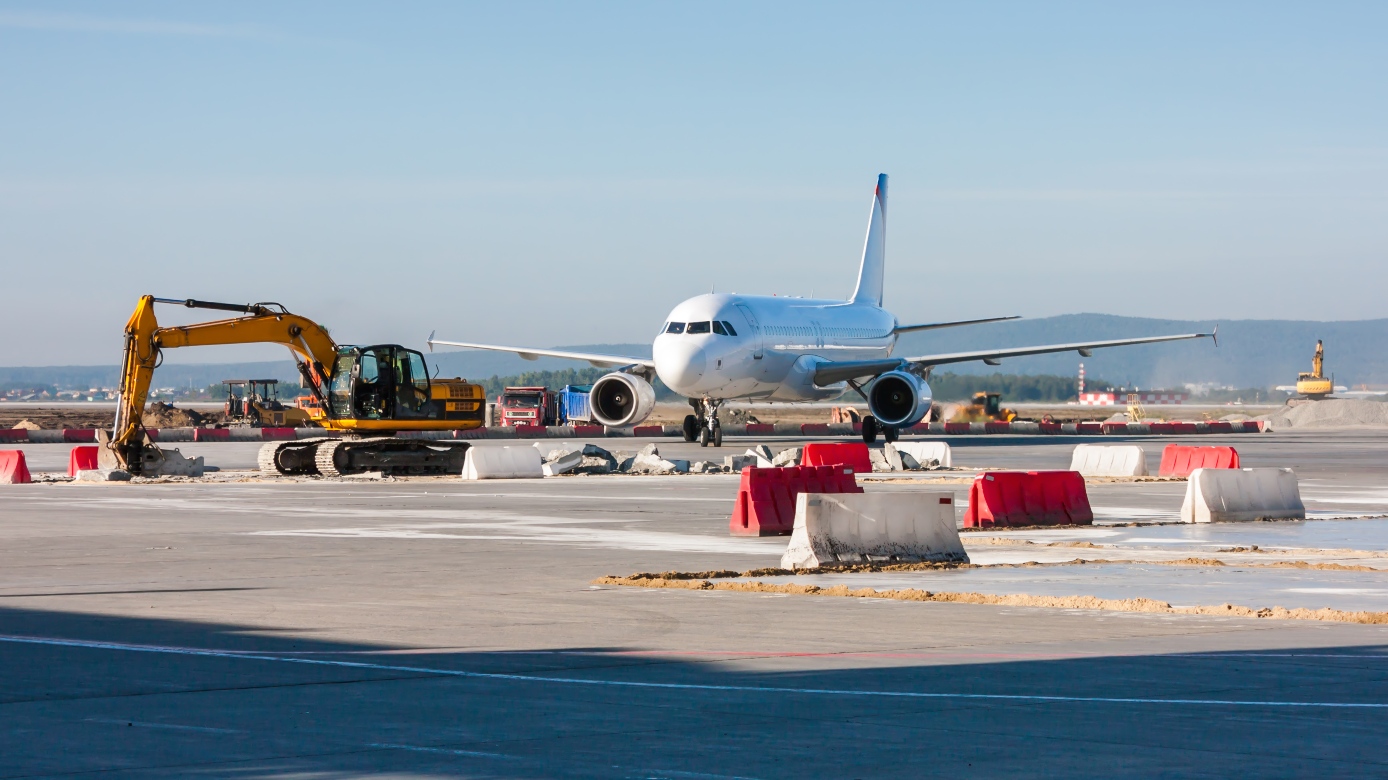 Temporary runway lighting for rehabilitation works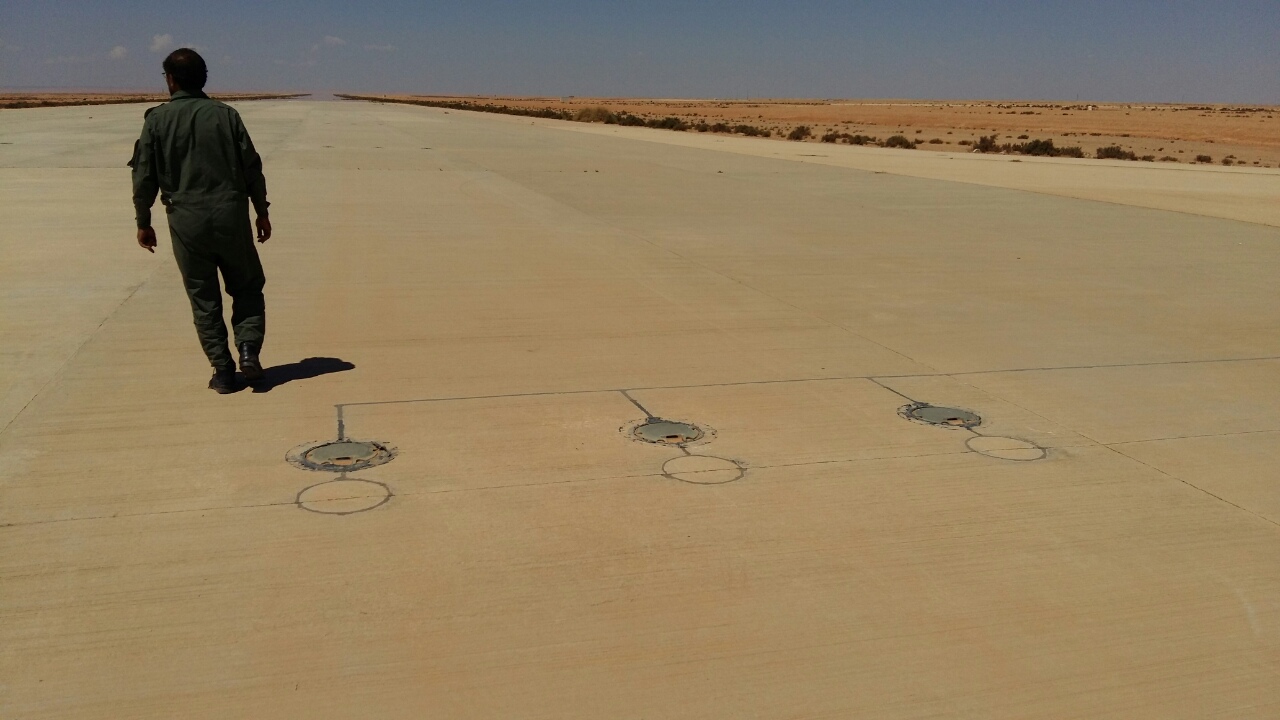 Parallel backup runway lighting for obsolete airfield lighting systems
Emergency runway lighting for unexpected switch off of primary AGL